Introduction

|

Details

|

Rules

|

Judging Criteria

|

Resources

|

Contacts
FIFA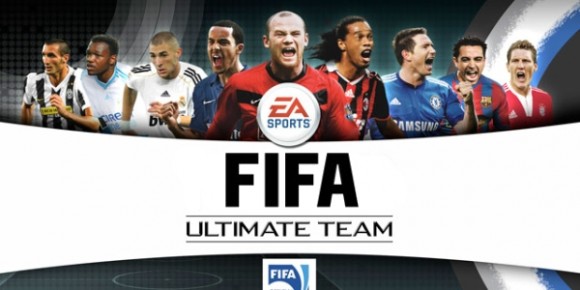 The Fifa countdown begins. The Ultimate tourney at matka 2012 featuring Fifa '11, begins on 3rd Feb.
_
Details
CONSOLE :
Controller or keyboard what ever is convinient to the player.Controllers will not be provided but keyboards will be available. Whether the player use controller or keyboard should be informed before hand and it cannot be changed at a later stage of the tournament what so ever.
_
Rules
GAME PLAY RULES :
At any point of time the Event Manager's decision is final.
 The players can select any team of their choice and interest.
 The match duration will each be of 6min. per half.
 The match level will be set at legendary.
 The players cannot have their virtual pro in the squad.
 The players will be allowed three subs(pauses) & the changes should be done by you if and only if you have the ball possesion with your goal keeper(eg. If you want to change the tactics or bring on another player pass the ball back to the keeper and then change).
 The squads should be set at FIFA 11 default.
_
Team Specifications:
Minimum :
1 members
Maximum :
1 members
Judging Criteria
 There will two legs played in the knockout stages of the tournament and the players have the liberty to change their after one leg. Away goals rule will be taken into account if there is a tie after the two legs.
 Even after the two legs and even after considering the away goals rule a winner is not decided then a third match is played with 4 minutes half (only the first half is played).
_
Resources
At Matka Fifa '11 will be played.
At any point of time the Event Manager's decision is final.
_